DGS Handbook Files (03/18/2022)
(Updates scheduled periodically)
---
SECTION CLAUSES
(Updates on an as-needed basis)
DGS Deviation language for Set-Asides and Sole-Source Awards for a Women-Owned Small Business (WOSB) or Economically Disadvantaged Women-Owned Small Business (EDWOSB) (Effective immediately in all solicitations and contracts)
Class Deviation 2021-01 – Certification of Women-Owned Small Businesses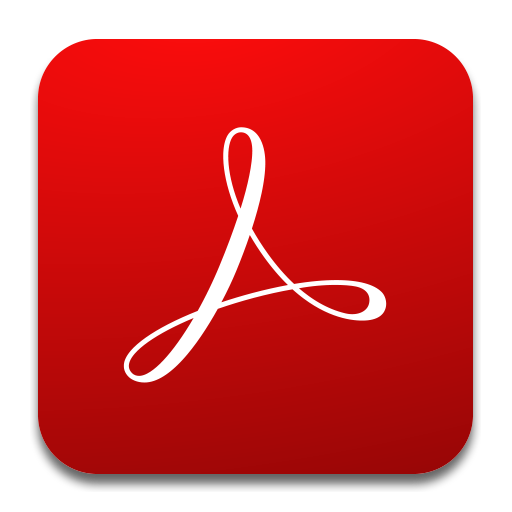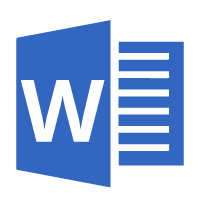 Public Health Surveillance Exclusion (PHSE)
The Contractor may request an exclusion from applicability of the "revised Common Rule" if it believes that the NIH-funded or -conducted activities associated with this contract should be considered "public health surveillance activities deemed not to be research" for the purposes of the revised Common Rule. Information is included in the following:
Section H: Article H.25
Section L: Article 4 Human Subjects, Sub-Article H Public Health Service Exclusion PDF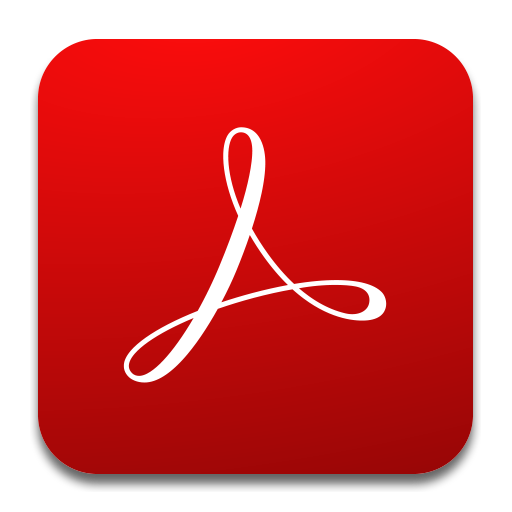 Word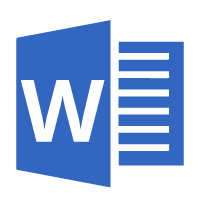 Section J: Public Health Surveillance Exclusion Request PDF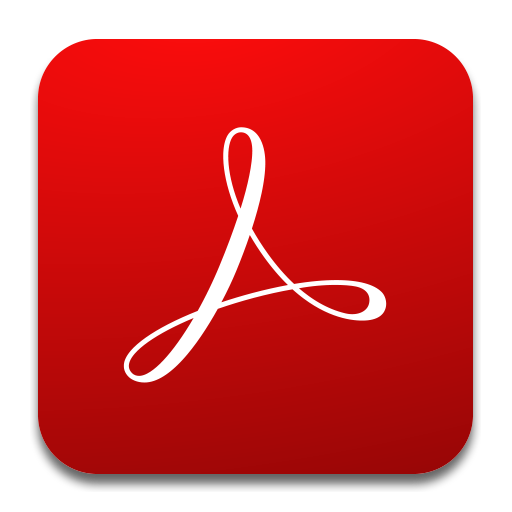 Word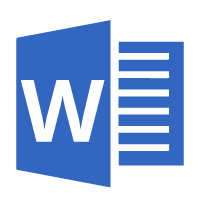 Section J above has been updated to incorporate below attachments
COVID-19 Return to Work Guidance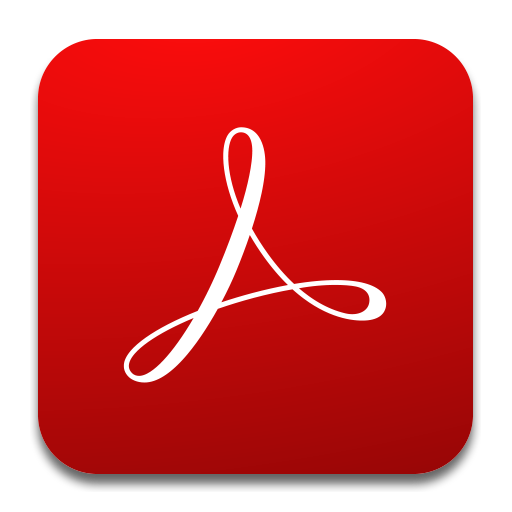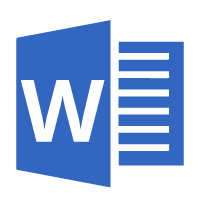 COVID-19 Return to Work Guidance - Appendix I for contractors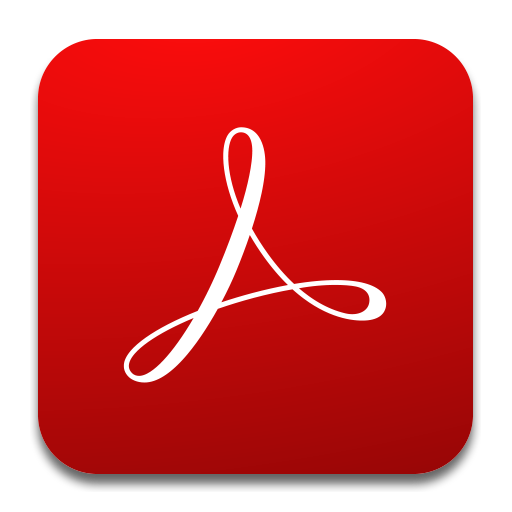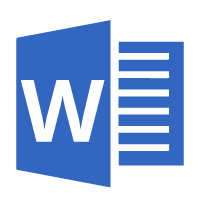 Electronic Invoicing Instructions for NIH Contractors/Vendors
(Effective immediately in all solicitations and contracts)
Electronic Invoicing Instructions Notification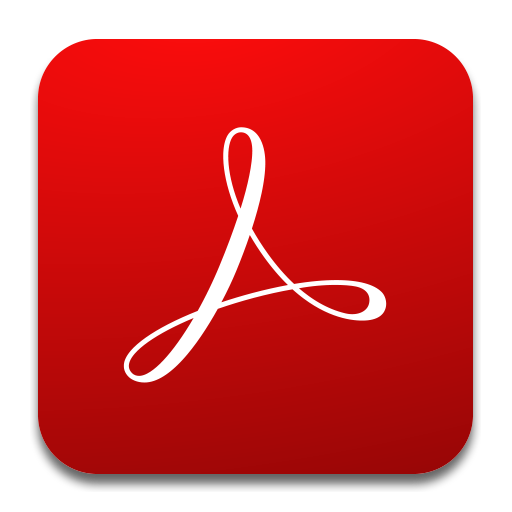 Electronic Invoicing Step-by-Step Instructions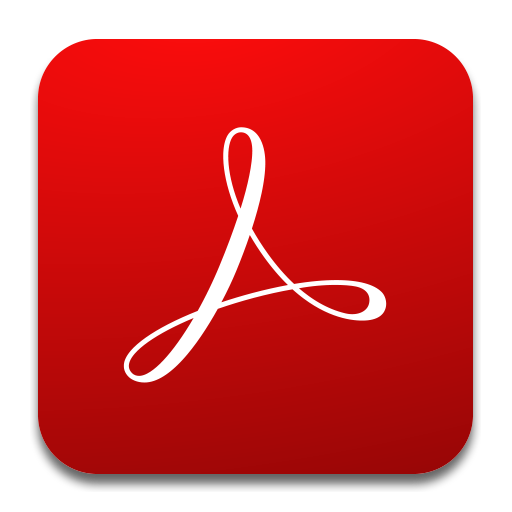 Disclaimer: Some forms/documents on this page are not 508 Compliant. Please contact Veenu Varma at 301-451-9845 or 
DGSteam@od.nih.gov
 if you need a document remediated.